9 Horrible Movies That Didn't Need a Sequel
Ghost Rider
The plot revolves around a well-known motorcycle rider Johnny Blaze played by Nicolas Cage. A couple of years ago he decided to sell his soul to Mephistopheles (Donal Logue) to save his love. The main protagonist alternates between the two worlds and undertakes the mission of revenge under the guidance of evil.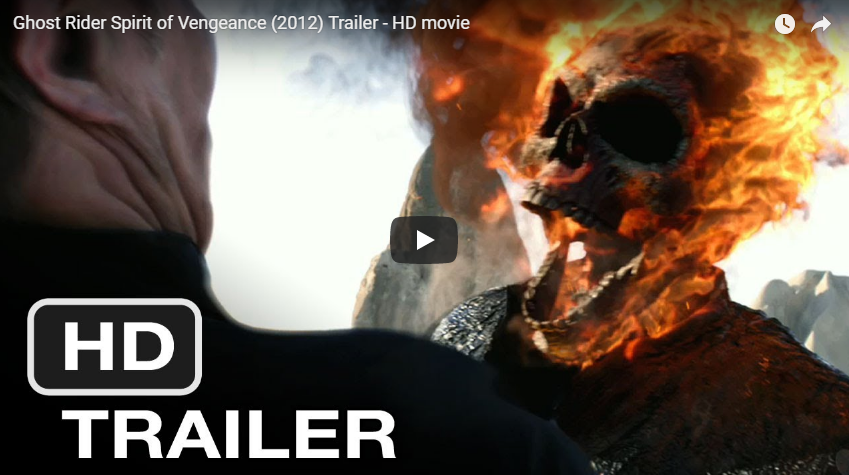 Grown Ups
Three good old friends and namely Adam Sandler, Kevin James, and Chris Rock gather together to commemorate the death of their basketball coach. It's not an accident that they meet each other at the sporting venue long years after their sporty childhood. These not always exemplary family men undertake a journey replete with adventures only to realize that the age doesn't necessarily translate into maturity.
Deuce Bigalow: Male Gigolo
A man named Deuce Bigalow (Rob Schneider) accidentally bumped into the house of a notorious gigolo and desperately needs quick money to pay for the damage incurred. Although Bigalow isn't particularly attractive, he had to become a man-whore. Being on duty, he meets a whole array of strange female clients and even falls in love with one of them. His problems don't end though as a cunning police officer already watches his step.
Annabelle
Sam Mullins, a toy maker in the past, and his spouse Esther have lost their seven-year-old daughter called Annabelle in a bad car accident. Only after a couple of years they seem to come to grips with their grief and able to lead a normal life. One day the Mullins family decides to host a nun and six orphan children in their farmhouse in California. The terror begins as one girl happens herself in a forbidden room and discovers a doll that has its own life in the house.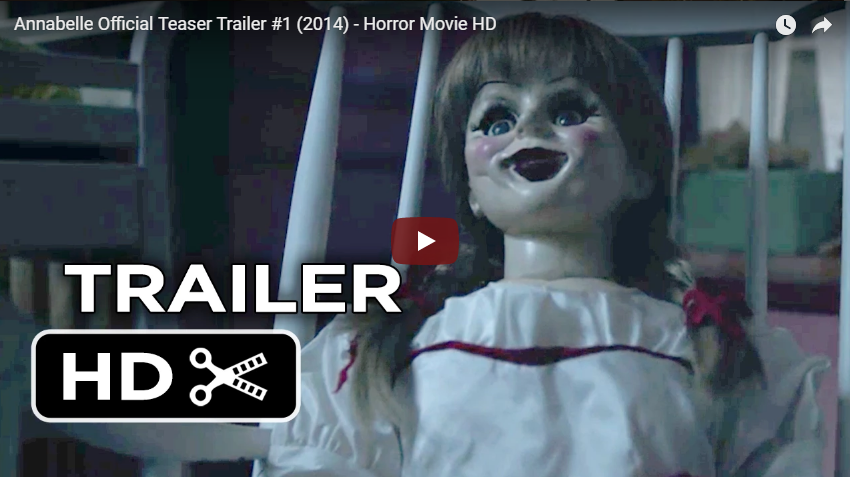 Planes
The story unfolds as a tiny plane Dusty sets an objective to take part in a competition as a high-flying racer. Poor Dusty, however, has two really daunting challenges ahead of him: first, he's not actually designed for racing; second, he doesn't have a head for heights.
Sex and the City
As far as the plot is concerned, Sex and the City belongs to the movies that were supposed to be sequels. After the previous adventures of Carrie Bradshaw (played by unequaled Sarah Jessica Parker) and her female friends that stick together through thick and thin, the fate prepares many challenges and surprises for the brave women: severe diseases, rumors, monogamous relationships, vicissitudes of married life etc. It's unfair to say that it's the worst sequel ever, but definitely not the best one.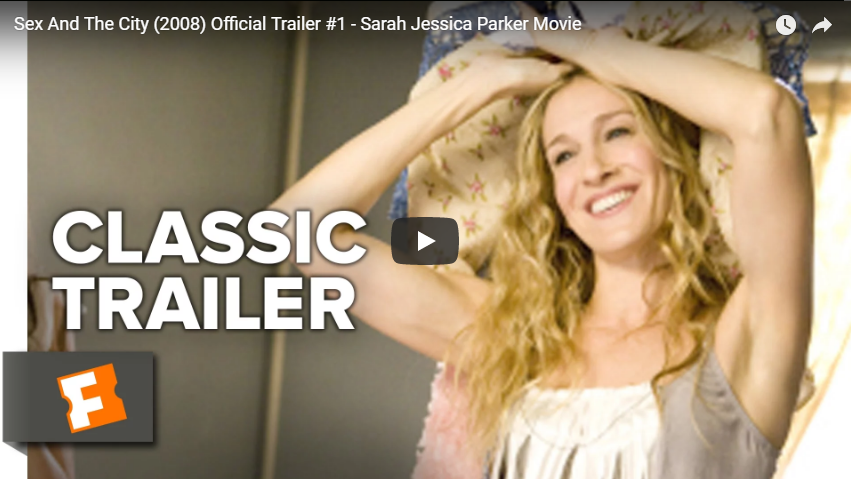 Fantastic Four
Four young social outcasts get transported to another universe where they obtain supernatural powers. For example, Reed Richards called Mr. Fantastic gains the ability to stretch and twist his body the way he wants, whilst Ben Grimm becomes extremely strong. Another guy Johnny Storm becomes able to control the fire at will, and his sister Sue gets the power of invisibility.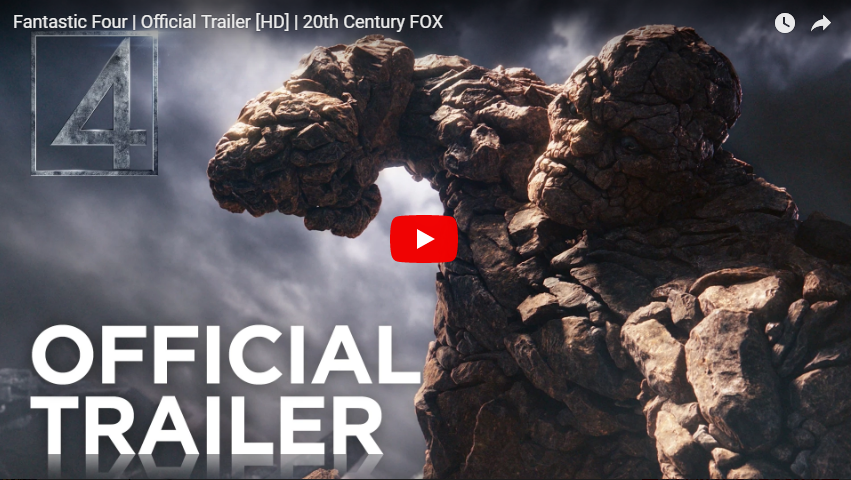 AvP: Alien vs. Predator
A rich and very ambitious Charles Bishop Weyland partakes in an expedition to Antarctica in the hope of finding a mystical source of heat. Alexa Woods (Sanaa Lathan) becomes his guide and companion for the journey. The team discovers a mysterious pyramid and also dangerous aliens that fight a war with other extraterrestrial species called predators.
Ouija
After the unexpected death of her best friend Debbie, Laine accidentally discovers an antique Ouija board in her friend's room and attempts to use it to say goodbye. Nonetheless, she gets in touch with a strange spirit DZ. After a sequence of inexplicable events, the girl makes a decision to find out more about its identity. In this enigmatic quest for truth, Laine and her friends discover that Debbie's death wasn't accidental and that they are also in great danger if they don't close the portal they opened.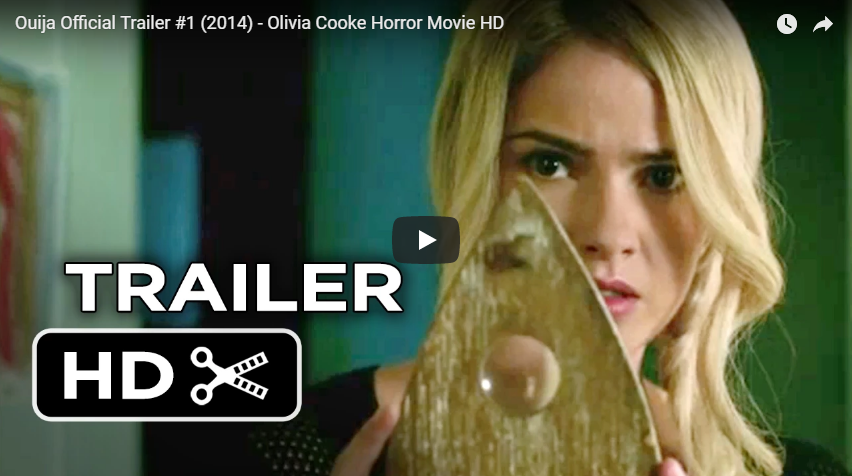 All in all, these were the 9 movies that don't need sequels. This is because after watching them, it may become obvious to many viewers that the first movie sequels were way better than the subsequent production.