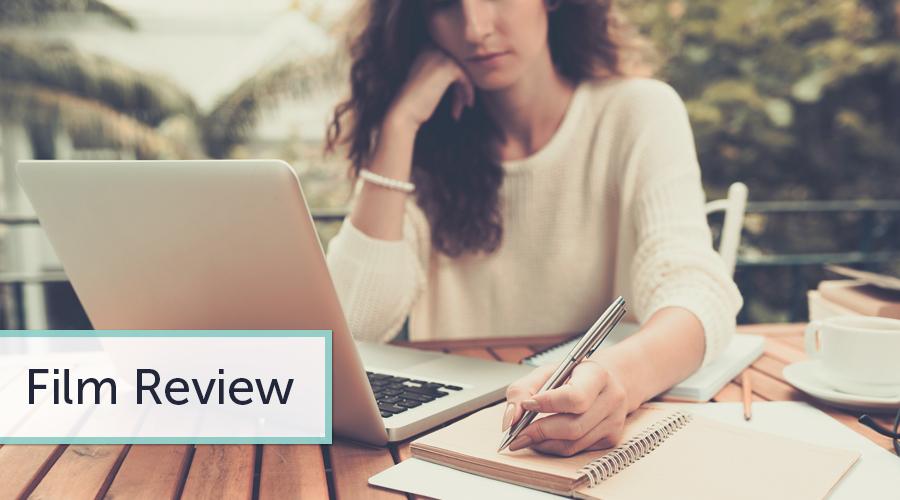 Film Review Writing
Writing a film review is not that easy. However, you can fulfill this task, if you are ready to watch your selected movie from the beginning to its end and express your opinion about it.
All film reviews are divided into two categories:
formal,
informal.
As a student, most likely, you will have to write formal film reviews as requested by your professor. So, as you are getting ready for writing a film review, begin with the analysis of the movie. You can either choose it on your own or follow the instructions provided by your professor. If you have some freedom of choice, do not ignore the criteria listed by your professor. The movie of your choice will have to meet them.
To produce a first-class film review essay, you will need to watch the movie two or three times. This is the best way for you to understand the hidden meaning of the movie and see the things that you may not be able to notice, if you watch the movie once. As you are expected to produce a solid film review, you should also explore some additional sources. For example, try to find any information about how your chosen movie was created. Is it that the director of the movie used his or her personal experiences as the base for developing the movie plot? Look closer at the movie setting, the crew that was invited to work in every scene, and the movie budget. By the time you are ready to watch the movie for the second time, you will know enough about the plot to focus on the smallest details of the movie structure.
Now you can list the most critical features of the movie to be discussed in your movie review essay. Develop an outline for your film review and expand upon the most essential points you have noted in the film of your choice. Do not forget to develop a good introductory passage. Tell your reader who the director of the movie is, when the movie was created and presented to the audience, what initial reaction it stirred in the public, and why the author decided to create the film of that kind. Now switch to writing the body paragraphs. Perform a thorough analysis of the movie's story plot. Analyze how well the actors have coped with their professional tasks. Is the movie realistic? Use evidence from the movie, when writing a film review. Now you can finish your paper with a strong concluding paragraph. Tell your reader what you feel about the movie. Provide recommendations for your audience. Because your opinion matters, try to choose a movie that touches your heart and stirs your mind.