Persuasive Essay Hooks
As you are starting to write a persuasive essay, your task is to decide what issue you are going to describe in your work. All persuasive essays are written, based on some argumentative topic. Therefore, you should choose something you have a strong opinion about. In addition, this should be a topic that generates diverse opinion among readers. When you are clear about the topic, make some research. Explore the way different scholars defend their views on the subject. Gather evidence to support your position. Be ready to refute the arguments shared by your opponents. Develop a well-structured persuasive essay outline. List the arguments you are going to make to defend your position. Gather factual evidence to create a compelling argument.
Structure of Persuasive Essay
Now you can write persuasive essay introduction. In your persuasive essay introduction, be certain to say why the topic you have chosen is important and why the society cannot reach any agreement about it. At the end of your introduction, you should include a strong thesis statement, which specifies your position on the subject.

Writing a persuasive essay is essentially about persuading the public that your opinion is valid and right. Be prepared to develop at least three strong persuasive essay body paragraphs to prove your point.

Then, get to know how to write a persuasive essay conclusion. Summarize the main points of your paper. Restate your position and offer recommendations to eliminate future disagreements. Proofread and edit your paper before you submit it for grading.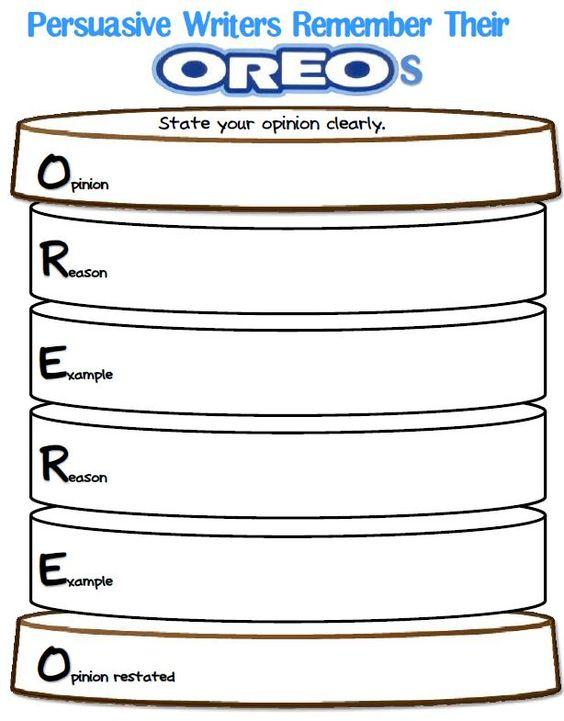 Source Pinterest.com
If you do not know how to start a good persuasive essay, it is quite simple. When you have a good topic, simply gather as many facts as you can to support your position. Remember that you should not have any doubts as to what you think about the issue. Be confident in arguing and defending your position. Use emotional appeal to persuade your readers that the opinion you express in your persuasive essay is the most objective and evidence-based. Do not forget to consider what your opponents might say. However, be respectful and tolerant, refuting the opposing arguments. You can disagree, but you cannot offend your readers.
A good persuasive essay is where you show your determination to prove your position. However, that determination should not make you blind to opposing arguments. You must recognize that such arguments exist. Your success depends on whether you can counter the arguments and facts presented by others. Another thing to remember is that you should not write on a topic that keeps you in doubts. You must be determined to prove your position. In order to succeed, you must feel strongly about the issue. In your conclusion, simply summarize the contents. Do not say anything new. Even though you can use some personal experiences, stay objective and rely on facts.