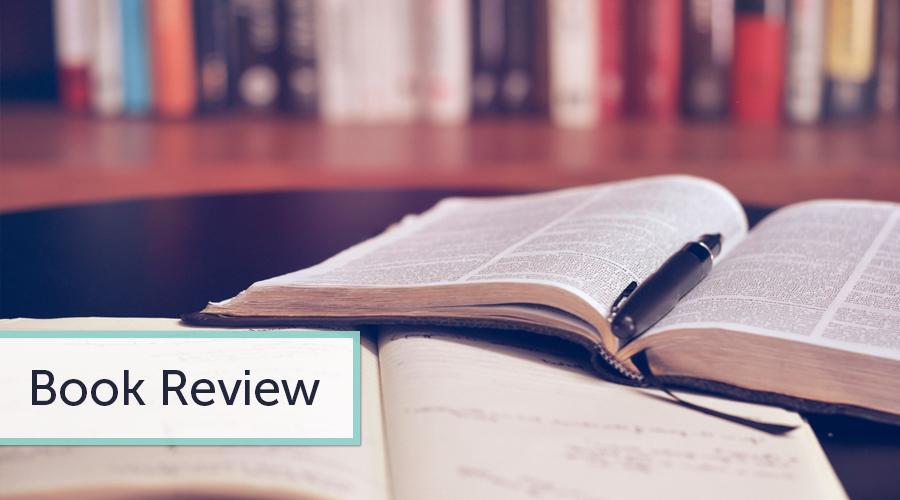 Successful Book Review Writing
As you are getting ready to write a successful book review, you can choose a book on your own or use the recommendations provided by your teacher. If you are allowed to choose a book, make sure it is interesting. In addition, it should not be too long. Of course, if you have a list of books to choose from developed by your instructor, stick to it. Otherwise, you will not earn the best possible grade. All successful book reviews should be written professionally and objectively. To accomplish this task, you will need to read your book thoroughly and avoid any bias in your judgments. As you are reading through the book for the second time, be sure to highlight the most meaningful passages and include them in your review. Finally, for a great book review, you should be ready to consider what other scholars have ever said about the book. Explore the most relevant literature and familiarize yourself with other people's opinions about the book you have chosen. It is better if you do it, after you develop your own opinion about the book.
How to Write a Book Review Essay?
Start with an introduction. Use it as an opportunity to introduce the subject of your book review essay to the reader. Include some background information about the book itself, its author, and setting. Consider the factors, which led to the creation of the book. Outline the key events or subjects covered by the author. You may also evaluate the impacts the book has had on society, if possible. Think of what the book means for the reader. Now switch to writing the body paragraphs. Include a brief review of the key characters, their features and attributes, and their overall role in the story. Summarize the plot. Finally, develop a strong conclusion in which you summarize the contents and offer recommendations for your readers. Justify your opinion.
More Tips to Become an Expert Book Reviewer:
In writing book reviews, do not forget to support your opinions and claims with evidence. You can take it either from the book itself or from other scholarly sources.
Do not use slang and conversational language. A book review essay is a formal academic assignment, which is why your language should be academic and correct.
Do not forget that you must include full information about the book, its author, title, date and place of publication. Your readers should be able to find the book.
Consider the needs of your audience. Make sure that the book you have chosen does not seem boring or too complicated for your readers.
To become a success in writing, you must read the whole book, not just some chapters or pieces.
Do not include long quotations from the book. Paraphrase as much as you can, while staying logical and focused on your topic.
If you are a bookworm or you just look for something to spend your time on, check out news in the book worldand read expert book reviews!