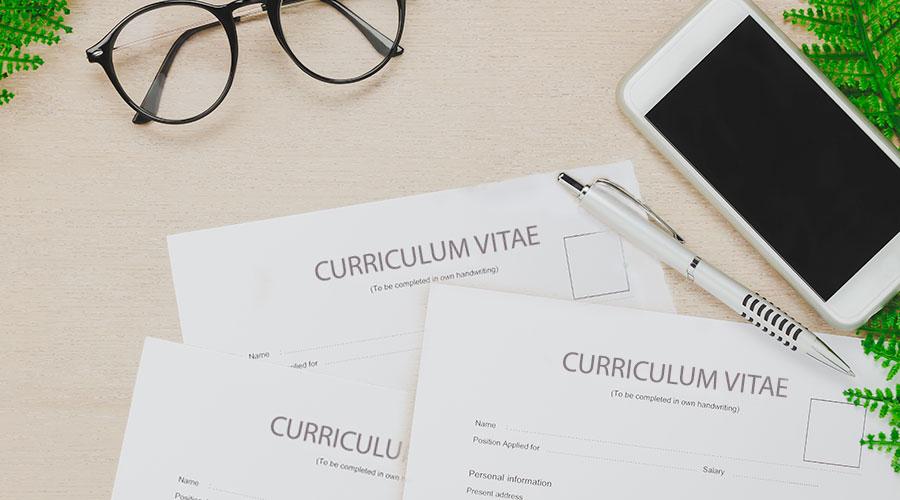 30 Best Adjectives to Describe Yourself for a CV
27 November, 2017 Writing an Essay
favorite
0
visibility 1
Looking for best adjectives to describe yourself on a resume or for a CV? Wondering where to get powerful personality adjectives and positive adjectives for the personal statement or resume adjectives? Look no further! Use this personality adjectives list for a job interview and stop bothering how to describe yourself in CV! Now you will not suffer while looking for good words to use on a resume to apply for job. We provide you with useful describing tips and best words to describe yourself.
Top 30 Best Words to Describe Yourself
Able -

I am able to speak 4 languages, namely: English, Spanish, German and Russian.

Hardworking -

I am a hardworking person and I'm dedicated to get things done.

Honest -

I am trustworthy and honest. People entrust me to count the money after bake-sales at the church.

Imaginative -

I'm always first to bring imaginative solutions to the table.

Innovative -

I'm a talented innovative thinker.

Motivated -

I am motivated to wake up at 5 am to do yoga and meditate.

Creative -

I utilize a creative approach to solve problems.

Dependable -

I can describe myself as a dependable person with excellent time management skills.

Energetic -

I'm so energetic that even after sleeping 4 hours a day I'm still full of energy.

Experience -

I have experience in tackling crises in public relations.

Flexible -

I am flexible in terms of my working regime, which allows me to work during the weekends and evenings.

Organized -

I have organized functions of the staff during the last ten years.

Reliable -

I'm a reliable person, who can never let another individual down.

Sense of humor -

The Sense of humor is what makes me a heart of the team even though I'm used to working very seriously.
Keywords to Use in a Resume, CV Which Describe Achievements:
Achieved -

I have achieved outstanding results in training others to be professional salespeople.

Competed -

I competed at powerlifting competitions.

Delivered -

I have always delivered results in a timely manner.

Helped -

I helped homeless children during my last trip to India.

Identified -

When I became a new CEO at Mount Dimik Inc., I have identified top 3 key reasons why the company was suffering losses during the last six month.

Managed -

I have managed several big projects at once.

On time -

Whenever the meeting is arranged, I always come on time.

Participated -

I have participated in national football championship in 2010.

Savings -

Due to my ability to make savings, I'm able to go on vacation abroad every year.

Supervised -

I have supervised a team of senior quality assurance engineers.

Won -

I won gold medals for swimming twice.

Articulate -

I am an articulate communicator with all employees.

Confidence -

My work is to instill confidence in others.

Inspirational -

I am an inspirational mentor and coach.

Leader -

I am a leader and my leadership qualities have changed hundreds of lives for the better.

Mentor -

As a mentor, I've been helping students to grow, envision and reach the lives of their dreams for 20 years.
Use these best adjectives and words to describe yourself and to paint a solid picture of yourself. With a CV or resume full of these powerful personality adjectives you have all chanches to get a desirable job!