Tommy
Nowadays, innovation is the major concept to every nation's growth. Increasing global demand for qualified and skilled engineers is a desirable factor for multiple students from all over the world. Among the most inspiring elements for engineering, there are highly increased rates in terms of employability...
22 March, 2018 in What Get You Interested
Continue reading
Tommy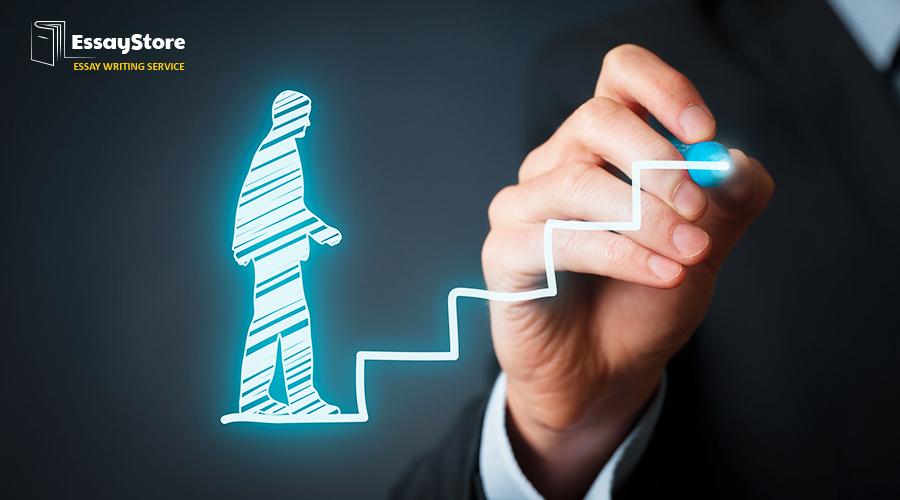 If there is something you don't like, change it! If you feel that something could be better or that something is missed right now, it's time to fix it. If you aren't satisfied with any area of your life, it's your mistake. Yes, I mean that! It's only your fault, not someone else...
8 March, 2018 in What Get You Interested
Continue reading