Tommy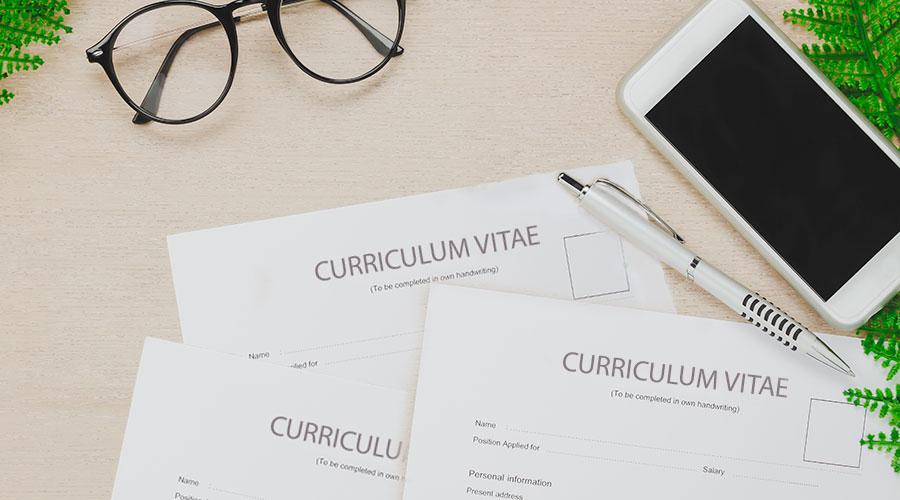 Looking for best adjectives to describe yourself on a resume or for a CV? Wondering where to get powerful personality adjectives and positive adjectives for the personal statement or resume adjectives? Look no further! Use this personality adjectives list for a job interview and stop bothering how to describe yourself in CV!
27 November, 2017 in Writing an Essay
Continue reading
Tommy
Use our simple guide on how to write an argumentative essay step by step to make your argumentative writing done. To start with, do you know what argumentative essay definition says? Argumentative essay is a written work that aims to state certain position, among other viewpoints, in regards to the discussed issue and then provide solid and relevant reasons and evidence why the selected position is true.
21 November, 2017 in Writing an Essay
Continue reading