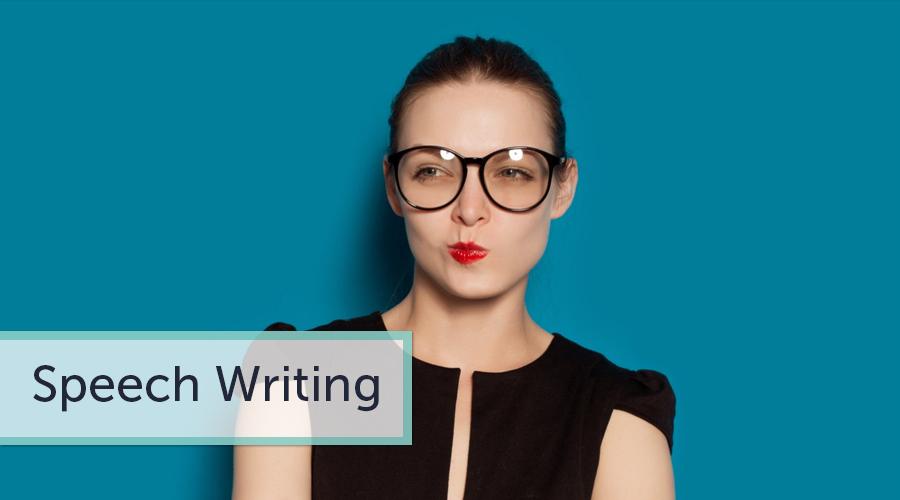 Elements of Speech Writing
Topic

To learn the advantages of speech writing, you first need to decide upon topic. It is possible that your teacher has already given you a topic, so simply follow it. If the topic is too broad, narrow it down and make it more specific.

Audience

In speech writing, you must also consider your target audience. Do not forget that your audience has its needs and expectations. Therefore, you must be sure that the topic of your speech meets your audience's expectations. You should also present your topic in ways that engage the listener.

Research

Now it is time to do some research and learn about your topic in more detail. Consider all possible perspectives on your topic. You do not have to agree with them. Objectivity is your aim. Write down the key things you are going to say in your speech. Then, use them as topic sentences and transform each into a paragraph. Be logical. Structure your presentation thoroughly.
Other Speech Writing Tips to Follow
Among other speech writing tips you must ensure that you have enough evidence to support your claims. When you are ready, start writing a speech introduction to your speech. Do not make it too long and boring. A few sentences are just enough to introduce your audience to the topic of your choice. You may also want to tell your audience how much time they will need to spend listening to your speech. In any case, prepare your audience for your presentation. When you are done with it, summarize the contents and offer some questions for further thinking. This is how you can invite your audience to discuss your topic. Your task is to keep your audience interested in what you are discussing on the scene.
Perfect Informative Speech Outline And Its Writing Tips
If you want to know how to produce perfect informative speech outline, one of the key things to avoid is repetition. At times, speakers repeat the same point twice or more just to make the presentation longer. Even when you summarize the main aspects of your speech in your conclusion, you should not repeat them word for word. As you are trying to engage your audience in your discussion, be respectful and do not use any jargon. Do not make your speech too long. You may certainly want to include as much evidence in your speech as you can find, but do not forget about the value of time. You should be concise and brief. This, however, does not mean that you have to be extremely serious. Include some elements of entertainment in your speech. Finally, it is a huge mistake to compile your speech in the last minute. You need enough time to account for all major and minor aspects of your speech, the audience, the topic, the context, etc. If you think that you know your target audience, you are wrong. Improvisation is not the best speech companion. Be ready to be excellent in your speech. Be ready to answer questions. Create drafts and polish them, until you feel you are ready to go public.