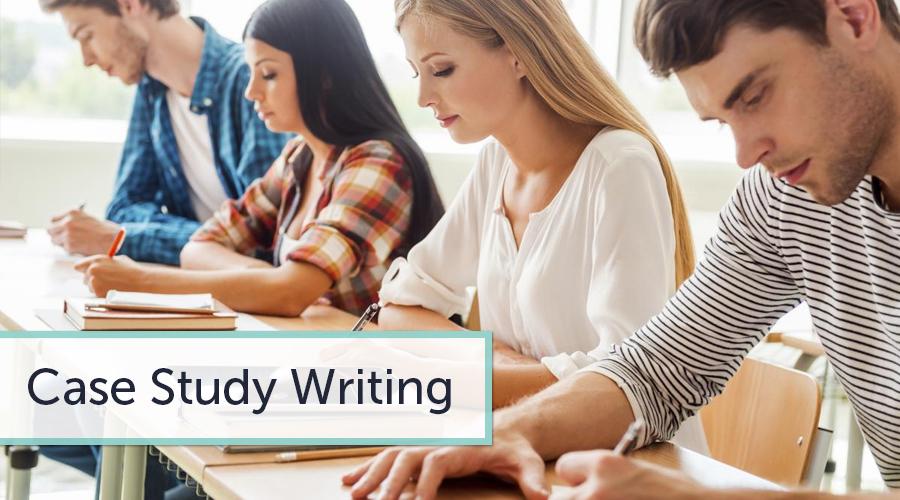 Writing a Case Study Paper
When you are writing a case study, make sure you do not miss any steps. Our case study writing guide helps you with that!
You must first decide what exactly you want to study. Then, you will need to determine the site for your study and the exact time. For how long do you plan to observe your subjects? What is the purpose and intent of your case study?
Before you learn how to write a case study, your task is also to learn how to use language properly. Be clear and concise. Do not overuse terminology and do not use unnecessary terms. If you conduct your case study in a courtroom, use appropriate terminology, etc.
List the questions you will ask your subjects. Use them to guide the process of your case study research. Consider how you will answer these questions and how they will help you achieve the intended result. Develop your questions in the context of your purpose and intended outcomes.
Do not ignore your audience. For example, at what level of measurement will your variables be operationalized? How will you make calculations and statistical inferences? What are the goals of your work? These are just some of the many questions you will want to answer, before you become proficient at writing case studies.
In the process of writing a case study, you also be sure that your respondents understand the purpose and expected results of your study. They must know what is expected from them and their role in your case study. The best thing you can do is organize several meetings with your potential respondents. You will provide them with valuable information and handouts to help them better understand the value and essence of your case study project.
Your data must be comprehensive. However, it should also be confidential. Choose thoroughly a person, who will help you process and interpret the data. Follow the criteria of rigor and ethical integrity, when working with your subjects.
As you are choosing the best case study definition, remember that you cannot use the data obtained in some other study. The key to be successful in case study writing is generating original data and using it to produce original results. Your case study should be properly formatted and structured. Otherwise, you will never earn the highest grade. The facts of your research should be described logically and systematically. Do not insert them into your paper at random. Create a compelling picture of the experiment and persuade your reader that you have read rich theoretical material to support your argument.
Do not hurry. This is one of the biggest mistakes you can do, when working on your case study.
Check your work for omissions and mistakes.
Ground your conclusions on actual observations and data analyses. Sound confident and compelling. Do not rush with your analysis and conclusions.
Hear what your peers say about your project. Use their suggestions to improve the paper.